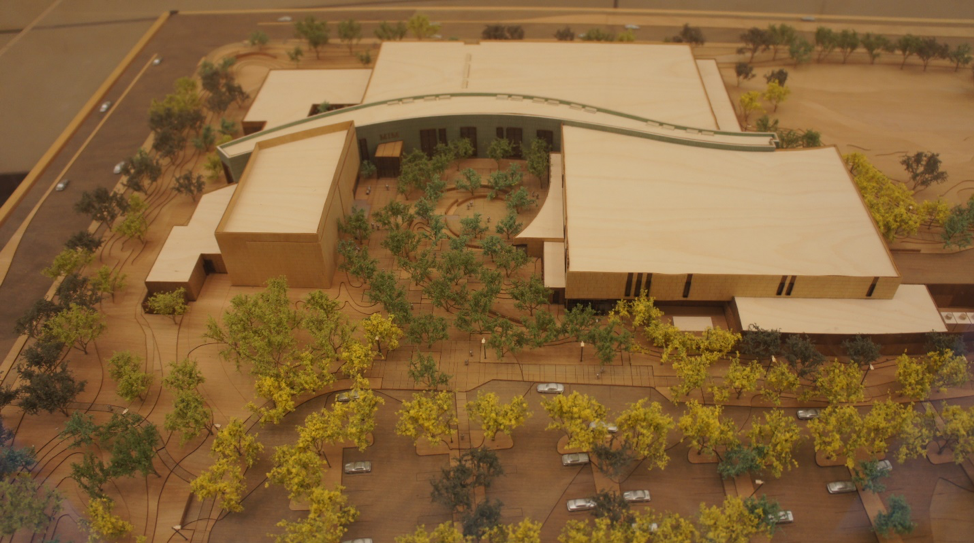 On the opening weekend of spring break, Alyssa, Ho-Chak, Casper, and I had the great fortune of visiting the Musical Instrument Museum in Phoenix, as arranged by Professor Lester Monts and the Stearns Collection.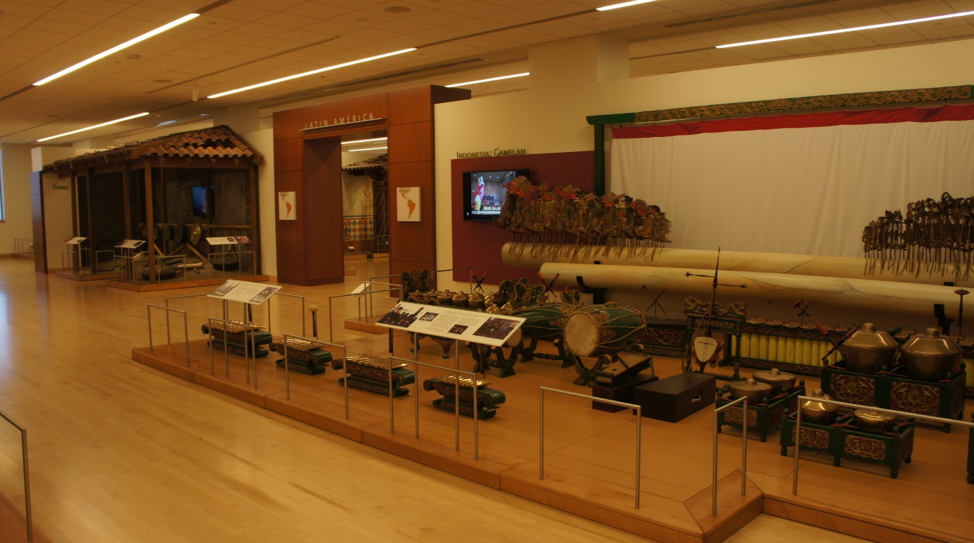 Fig. 2: Indonesia, which is represented by a full gamelan (right front) and a demonstration of how gongs are made (left back). The gamelan includes instrument descriptions and a monitor that plays short excerpts of gamelan, Indonesian dance, and shadow puppet theatre.


The museum operates on the slogan "Music is the Language of the Soul," and the bulk of the museum is devoted to geographical regions of the world and their instruments. These regions include (1) Africa and Middle East, (2) Asia and Oceania, (3) Europe, (4) Latin America, and (5) United States / Canada, and the majority of the regions are broken up by country. Each subsection within these areas shows instruments, captions, and a monitor that wirelessly connects to museumgoers' headphones, playing for them the video material shown on screens.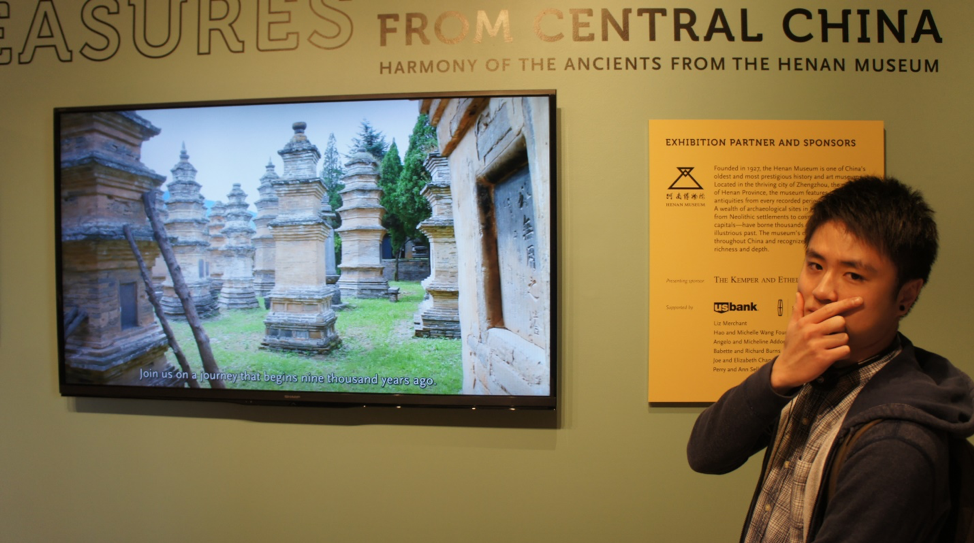 Fig. 3: Casper x 9000 years of continuous history
Additional galleries included one devoted to famous musicians who have performed in the museum, a room devoted to mechanical instruments, an interactive room with somewhat child-proof instruments, and the special exhibition devoted to ancient instruments from central China, curated in partnership with the Henan Museum.
There were also, of course, ample opportunities for us overworked graduate students to goof off. The museum had a Steinway in the lobby that was open for anyone to play, and the museum gift shop had a handful of instruments available for purchase.
Special thanks to Professor Lester Monts and the Stearns Collection for arranging the trip, and to Stearns curator Ted Lottman for setting up a behind the scenes tour of the museum.
—Conner VanderBeek









Fig. 4: Conner and Ho-Chak quit the band.