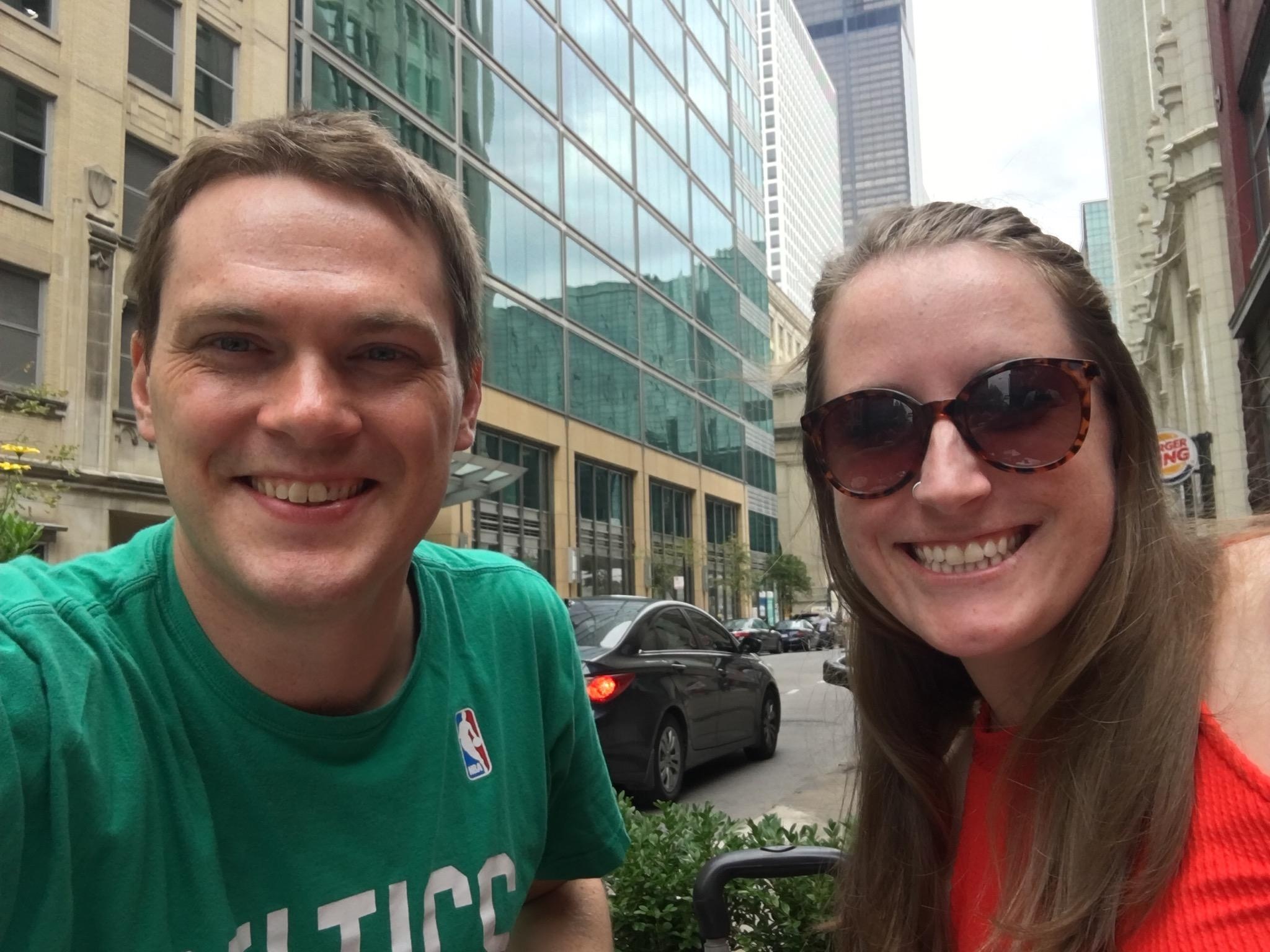 Alyssa Wells, a fifth-year PhD candidate in Historical Musicology, has spent the Summer of 2019 doing archival research in Chicago. Funded by a new summer research grant from the U of M Musicology department, she visited the University of Chicago, the University of Illinois Chicago, the Chicago Historical Society, the Newberry Library, and the Chicago Public Library to access materials from their archives and special collections. While seeking out information about the brass, concert, and marching bands of German-American societies and organizations in interwar Chicago, she stumbled upon many amusing documents, including but not limited to:
Records of Big Bertha
(a colossal, radioactive University of Chicago bass drum)
Accounts of a "monkey pie eating contest"
(fortunately, monkeys ate banana pies in this event)
Photos of pigeon races
(exact details still unknown)
Press releases for the time Mussolini's "Black Shirts"
(marching band) accidentally interrupted an outdoor concert by the Detroit Symphony Orchestra.
Oddities aside, this exploratory research has allowed Alyssa to make plans for the more in-depth research she will conduct during the upcoming academic year.
Also while in Chicago, Alyssa managed to catch up with alum James McNally!
(photo credit: James McNally)