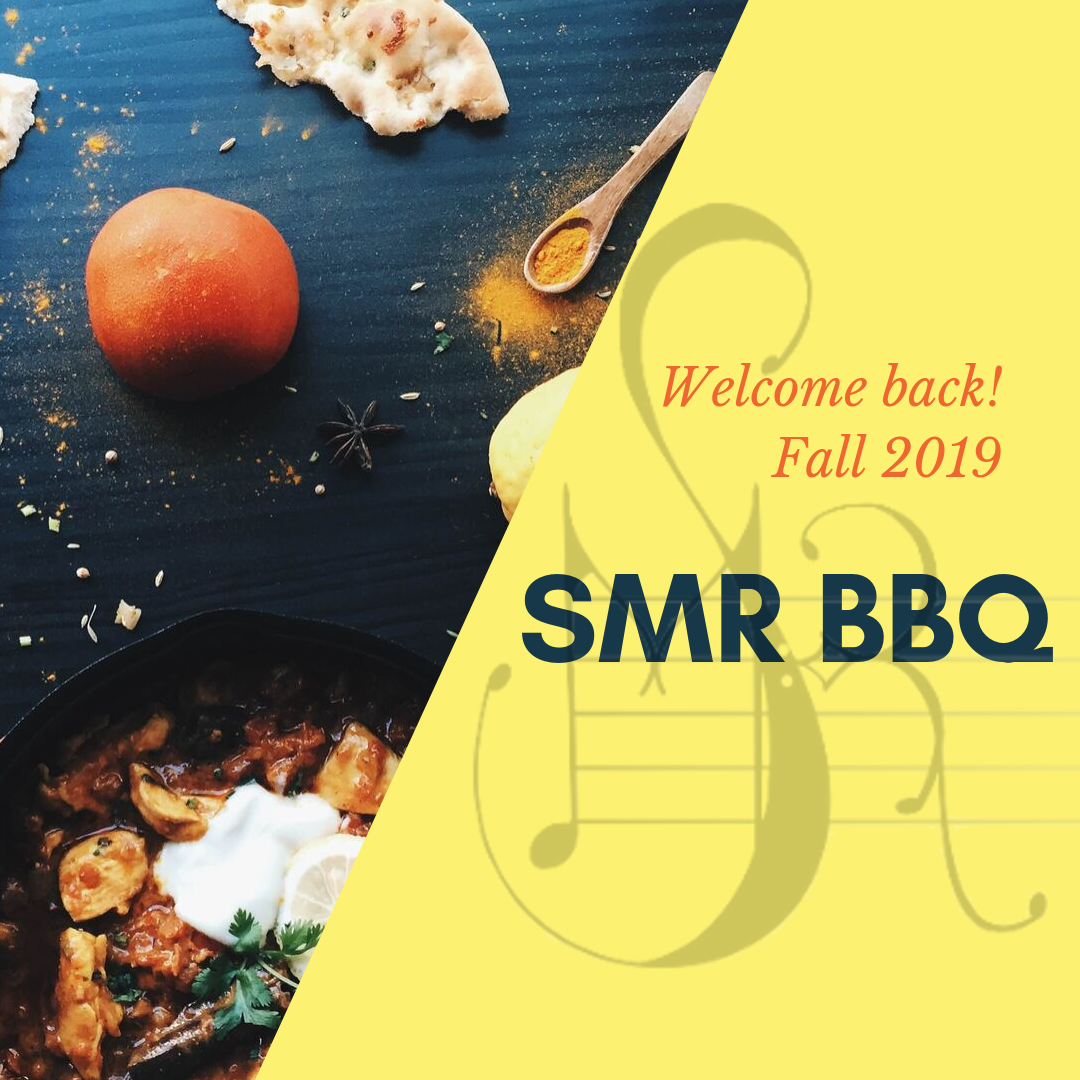 This past Sunday, SMR held its annual welcome-back get-together in the form of a barbecue. Alyssa Wells, our wonderful co-chair, was kind enough to host the event at her house, alongside assistant host Gustav (the furry one with the collar staring straight at the camera and into our hearts). We enjoyed a tasty spread of food and drinks, and also learned a lot about our hidden talents and charade skills (or lack thereof—I'm talking about you, fellow theorists) with a game of Monikers. Despite the rain (apparently a tradition now), we did also manage to get outside for a bit and enjoy the sun. All in all, the event was a success. Looking forward to the next one!
–Dorian Mueller
Pictures: Click to enlarge and view captions...
Photo credit: d.a.m.