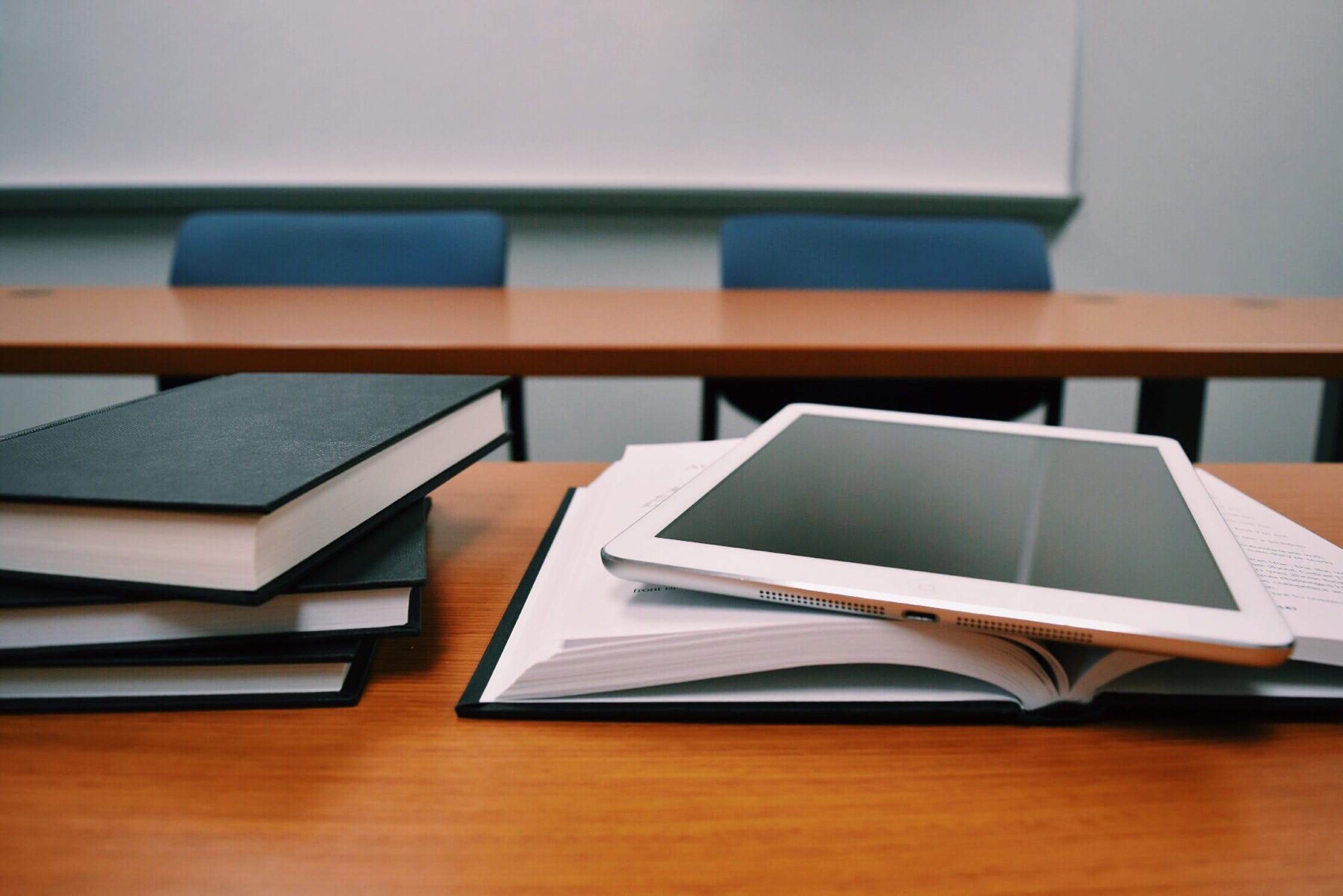 Earlier this week, SMR members Kristen Clough and Patricia Moss offered a preview of their dissertations (see abstracts below) in the final stage before their dissertation defenses. Congratulations, Kristen and Patricia, and all the best in the last furlong!
---
Abstracts
Kristen Clough, "Opera in Crisis? Reinterpreting and Revealing the Cultural and Political Impact of French Fourth Republic Opera, 1945–1958"
France in 1945 was reeling from the destruction wrought by the Second World War. As the Fourth Republic was formed, the new constitution made it clear that culture was a right of all French citizens. Further, culture was widely understood as a means of reestablishing French identity and authority. Yet, critics from across the arts proclaimed that French opera one of the most central musical traditions of France—was in a state of crisis and stagnation. This narrative has largely persisted, maintaining that opera in France after the war lacked innovation, relevance, and cultural-political commentary. My dissertation reveals that this is a mischaracterization of the operatic genre during the period. The operatic field, far from being stagnate, produced works with daring political messages that could not be presented freely elsewhere during the mounting tensions of the Cold and colonial wars. Opera was a vital site of contestation and of national memory-making that did not merely reflect French culture and politics but actively shaped them and French identity. I examine the two major opera houses in Paris (the Palais Garnier and the Opéra-Comique), three houses in the provinces in Rouen, Strasbourg, and Marseille (each of which had a different relationship to state-sponsored lyric theatre decentralization), and operatic works composed for performance on Radiodiffusion Française. By delving into close analysis of several works performed at these houses and radio station, my dissertation addresses how operas were able to be rich sites of debate over French identity and cultural memory, and how the genre was able to persist in the difficult conditions of the post-war period. 
Milhaud's 'failed' opera Bolivar provides a perfect example. Shockingly, after the premiere of Bolivar some conservative critics who had eagerly anticipated the opera did a swift volte-face and declared the opera a failure. Their coverage sparked a controversy in the press labeled the 'Querelle Bolivar.' Bolivar's alleged failure was blamed on a host of musical and dramatic reasons in the press; however, the failure of Bolivar was in major part politically motivated. Bolivar could be interpreted to make trenchant commentary upon the oppression and violence inherent in the colonial system, which grated uncomfortably when the majority in France were in favor of retaining the French empire and pushing towards a renewal in domestic French life after the war. Milhaud's Bolivar encapsulated the struggle toward a new French identity, and the composer's own identification with oppressed minorities challenged the increasingly nationalist discourse surrounding France's artistic and political future.
---
Patricia Moss, "Interpreting Race and Difference in the Operas of Richard Strauss"
After World War II, Richard Strauss's life and compositions came under intense scrutiny as scholars tried to understand his position with respect to the National Socialist regime. Their conclusions varied; however, the focus remained on separating Strauss's actions and works during the Third Reich from his earlier career. By combining theoretical and historical resources on race, biography, and music, my research demonstrates continuity between Strauss's early biography and operas to his later works and political decisions. Addressing the racialization of German Others in the late nineteenth and early twentieth centuries, provides an unexplored, yet relevant, facet of the composer's biography, one that has direct consequences on the interpretation of not only Strauss's relationships with and views toward these Others but also how these attitudes are reflected in his operas. I analyze four of Strauss's operas, Salome, Rosenkavalier, Die Frau ohne Schatten, and Friedenstag, as exotic musical works, presenting a broader context which incorporates not only staged representations of race and difference but also accounts for the local tendencies and cultural tropes that were articulated during Strauss's life.

Using current musicological research on musical difference and exoticism, I offer a new perspective of Strauss's approach to depicting the Other in opera, taking into account both the origins and the significance of historical German representations of racial and gender Others. For the purpose of this talk, I will explore the complex ways in which attitudes towards those considered Other permeated Strauss's life, providing historical context for the formation of prejudice against those German Others. Further, I will discuss critical race theory, as it relates to musicological research, adapting existing models of racial difference to constructions of the Other that were prevalent in Strauss's lifetime. Finally, I will present a case study of Salome, illustrating the impact of social prejudices on Strauss's life and musical depictions. I will demonstrate that certain characters are differentiated from the general ensemble, their difference should be considered a part of the cultural atmosphere in which they were composed.