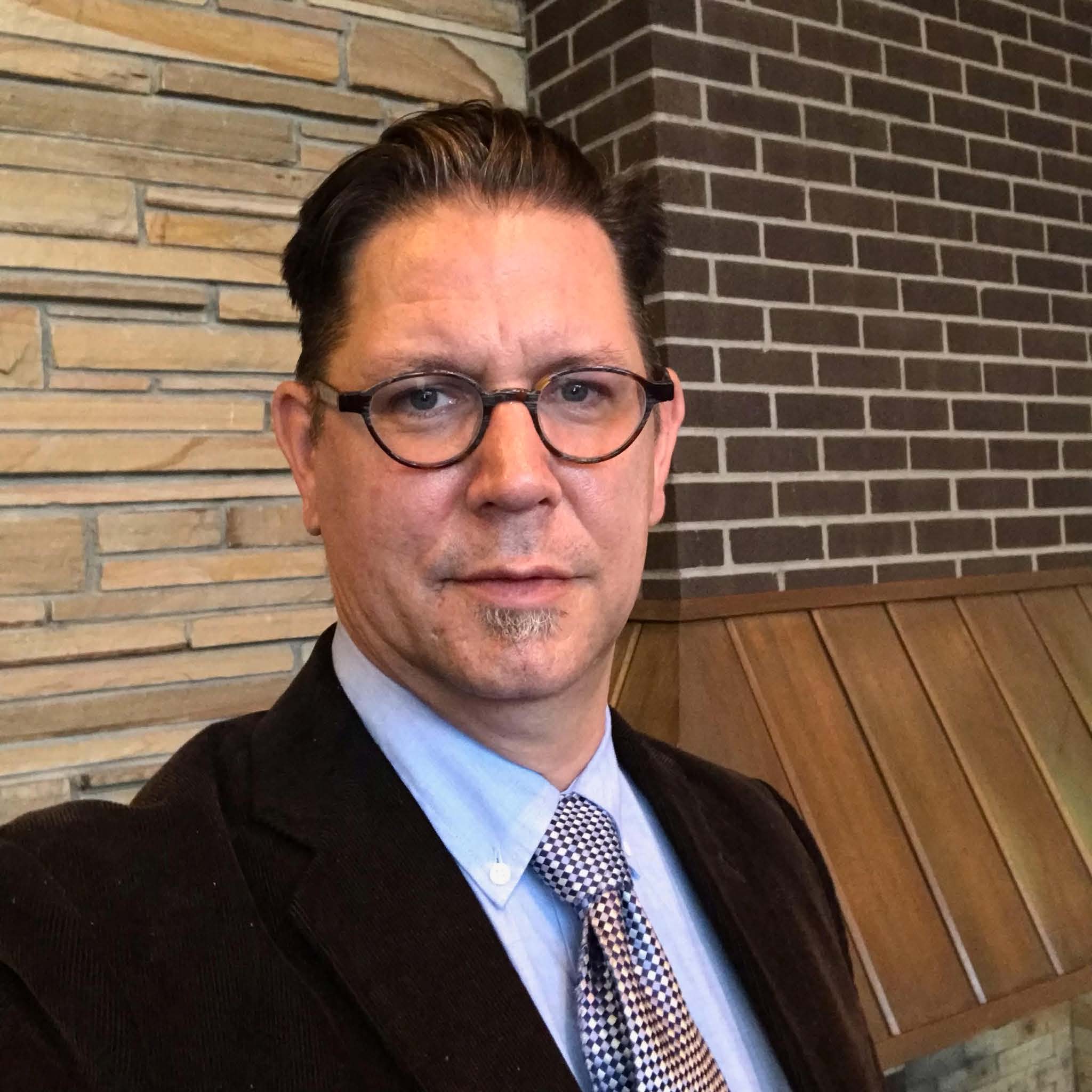 Congratulations to John Edwartowski, who successfully defended his thesis "Guys & Dolls as a Fluid Text" on June 23rd, 2021 in the Cady Room of SMTD's Stearns building. Good luck to you on your next steps, John! Please see below John's abstract for "Guys & Dolls as a Fluid Text".
---
Guys & Dolls as a Fluid Text
This dissertation draws from concepts found in editorial and adaptation theories in order to perform a close reading of the musical Guys & Dolls (1950), based on a story and characters by Damon Runyon. The musical exists as both a stage musical and its motion picture adaptation (1955), and tensions between Damon Runyon's adapted text, Cy Feuer and Ernest Martin's stage musical text, and Joseph L. Mankiewicz and Ben Hecht's motion picture adaptation provide fertile ground for comparative readings.
Under the umbrella of John Bryant's (2002, 2013) concept of the fluid text, this dissertation proposes a non-hierarchical reading of Guys & Dolls that treats adaptation as an editorial issue and edition as an authorial issue. This reading of adaptor cum editor cum author decenters any single author and, instead, creates a network of distributed authorship, opening paths to analysis that allow one text to speak to another within the broader work.
By engaging primary sources ranging from show programs, script drafts and song manuscripts, the published libretto and vocal score, and biographies, as well as secondary sources, this dissertation performs close, comparative readings between multiple versions in order to develop insights into how the show evolved, how songs and characters changed from version to version, and how those changes, in turn, effect changes in other characters and in the show itself.
The dissertation concludes by offering opportunities for further development and employment of this method.