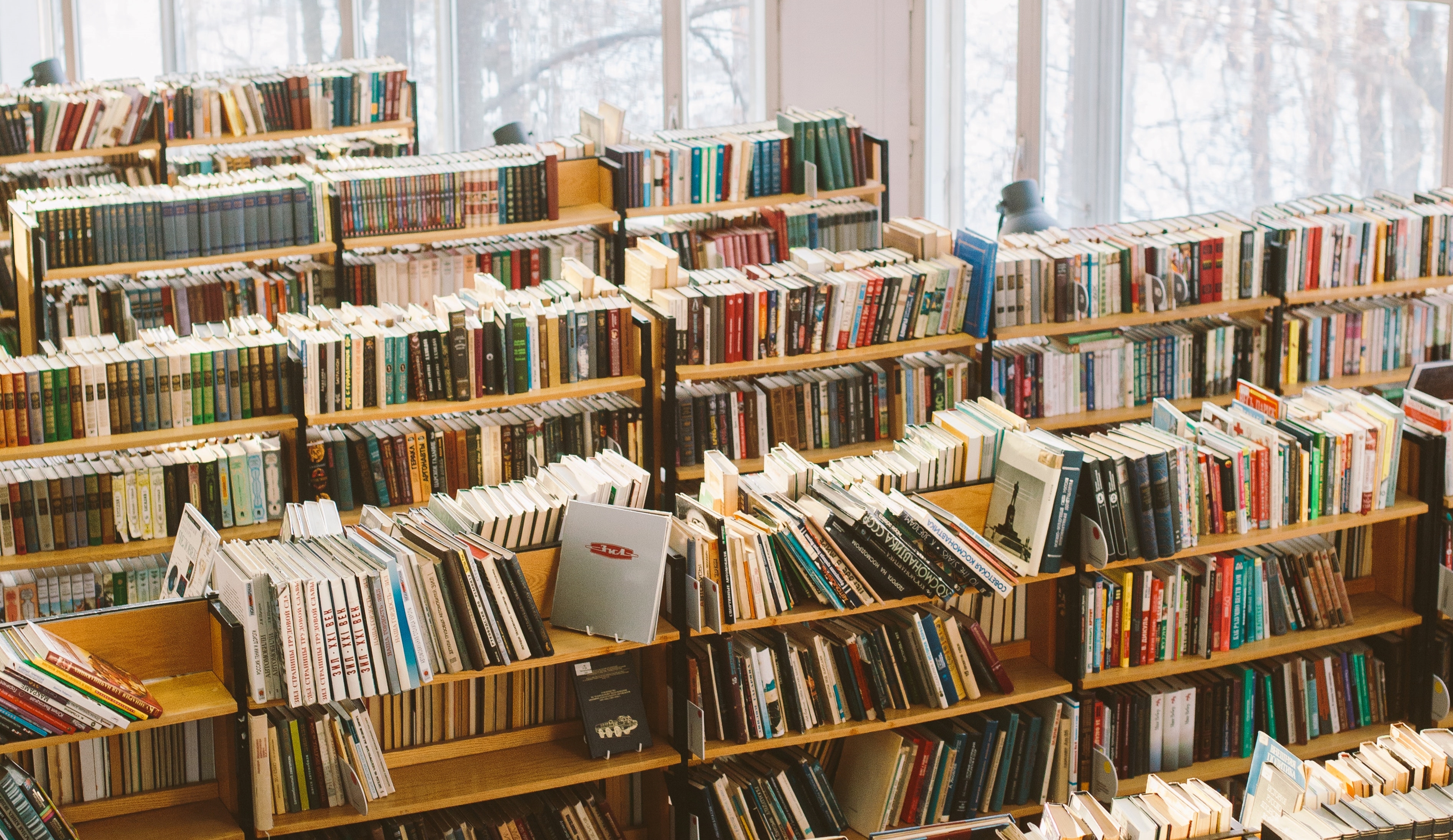 This month, SMR member Lydia Bangura presented her paper, "The Sound of Black Sisterhood: A Womanist Analysis of Florence Price's Fantasie Nègre," at conferences at both the University of Toronto and the University of Kansas—an exciting feat for a first-year student. She graciously agreed to answer some questions about her experience preparing for and giving both presentations.
---
Did you tailor your abstract differently for each conference, or did you submit the same abstract to both committees?
I submitted the same abstract to multiple conferences. While I did not get accepted to every conference I applied to, I was pleasantly surprised that I was accepted to not only one, but two!
How were the audiences at each of your presentations different from one another?
At Toronto I received a few more general questions about interdisciplinary approaches and the future directions of my research, whereas at Kansas I received more clarifying questions about the presentation itself (i.e. asking me to expand upon the legacy of Alice Walker, Florence Price, Margaret Bonds, etc.). I got a lot of positive feedback at both places, which I am thankful for.
Did you learn anything from your first presentation that you applied to the second?
Not particularly, though I did read a piece by Olly Wilson two days before the second presentation that I snuck to my PowerPoint.
Did you make any exciting professional connections?
I did! That's always the best part of conferences. I always make sure to exchange emails with scholars whose presentations I really enjoy.
What was the most interesting question you were asked?
Someone at Kansas asked me a question related to the evolution of Florence Price's musical style, how her style has changed and matured over time in order to present itself as an example for young Margaret Bonds. I haven't looked much into her earlier works so I couldn't adequately answer the question, but I will definitely be exploring that in the future. (I will actually be continuing this work during a summer artist residency with Dr. Philip Ewell through the Atlantic Center for the Arts, so stay tuned for more Florence Price research!)
Any advice for someone presenting at multiple conferences with the same paper, or applying to/presenting at conferences in general?
My experience at grad conferences has been really valuable, because it's still a learning environment where you can safely make mistakes and get a lot of great feedback, while getting to hear a lot of interesting scholarship. I was incredibly nervous, but I shouldn't have been so stressed out– remember that these conferences are supportive environments and everyone there is learning alongside you.