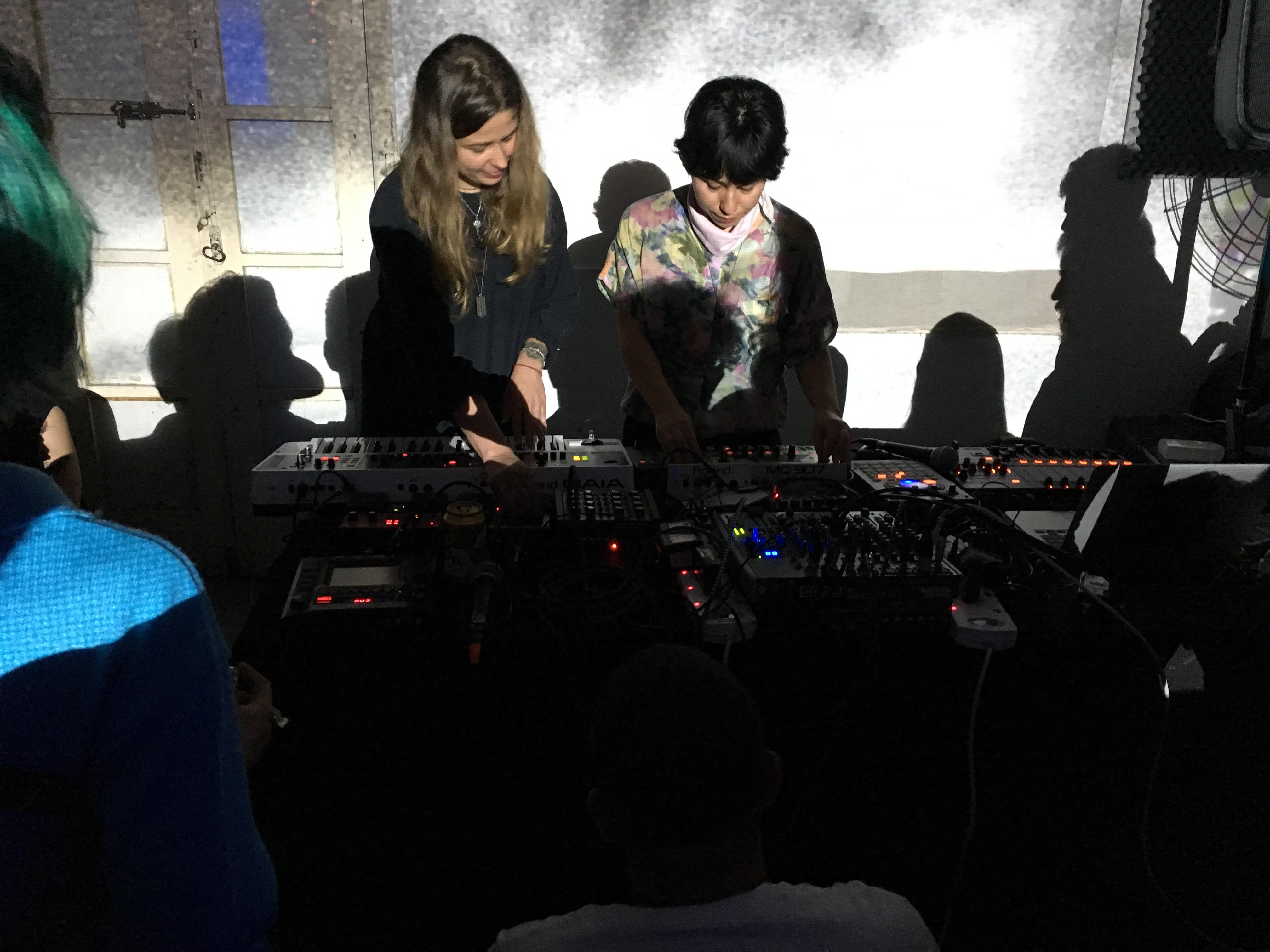 This July and August, I spent time in São Paulo, Brazil conducting follow-up research for my dissertation, "São Paulo Underground: Musical Innovation and Independent Cultural Production in Urban Brazilian Experimental Music Practice." The project investigates an independently organized scene of experimentally oriented musicians from a variety of styles, ranging from hardcore punk to free improvisation to electroacoustic composition. Concerts principally feature live, collaborative improvisation (see photos below). Because of the participants' diverse stylistic backgrounds, this results in an unpredictable, ever-changing series of sounds and performances on a day-to-day basis. This time around, the bulk of my field work consisted of speaking with musicians, conducting follow-up interviews, attending concerts, and seeing how the scene had developed since my primary research period in 2015–16. The real pleasure, however, came in simply spending time with the musicians for the first time in over a year. Much has changed in the Brazilian cultural and political spheres over the past 12 months, but it was good to see the scene going strong.
Pictures: Click to enlarge and view captions…
—James McNally
James McNally is a sixth-year PhD Candidate in Ethnomusicology. His research investigates the musical cultures of Brazil and the United States, with theoretical focuses on issues of cultural production, race and ethnicity, improvisation, urban studies, and gender and sexuality.